General Questions / Contact Webmaster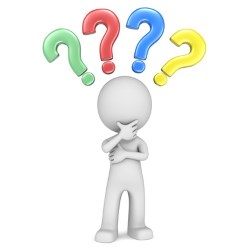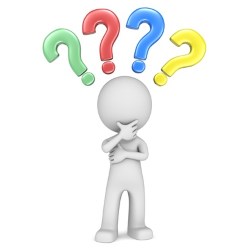 Please use the form below if you have general questions about our website content or services, or if you would like to contact the webmaster of this site. We will do our best to promptly answer your inquiry and/or to refer you to an appropriate resource for information.
You can also use this form if you want to report problems with this website, or if you would like to request removal of personal data such as public comments you have posted on this site.
Share this page!