On-Line Program Delivery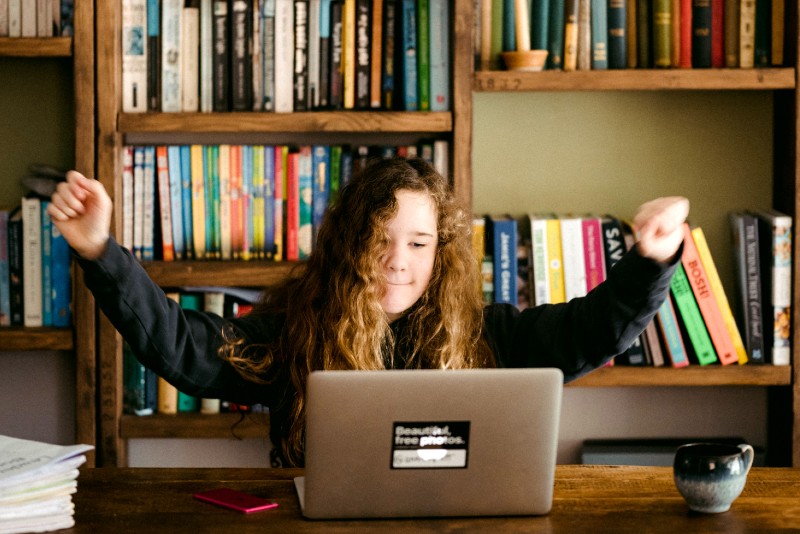 Many Davis Facilitators now offer web-delivered Davis Programs for reading, math, attention, and young learners. You can find a list of participating facilitators here: Davismethod.org – Online Program Providers
Even though these programs can be delivered online, it is best to choose a facilitator nearby if possible.
Please note that not all Facilitators can provide full Davis programs online. Some are limited by technical issues such as slow internet service in their region, and others simply are more comfortable working in an in-person setting than remotely.
However, most facilitators are able to offer consultation and preliminary screening by phone or video chat. Parents or adults seeking services should not hesitate to contact a facilitator to learn more.
Share this page!