Nancy Louk Kress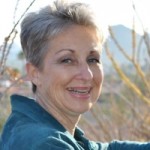 Nancy Louk Kress has offered her services as licensed Davis Facilitator in central Arizona since 2001. For more information about her practice, visit her web site at www.dyslexiacorrector.com.

---
Articles on this site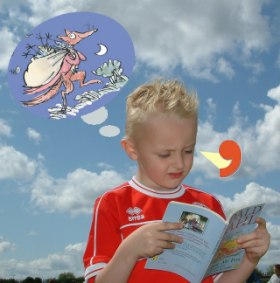 A tool to improve oral communication skills as well as reading comprehension "Picture at Punctuation" is a multi-faceted tool that builds many dyslexic weaknesses into strengths if it becomes a habit by being practiced every day for the […]
Share this page!