Agatha Christie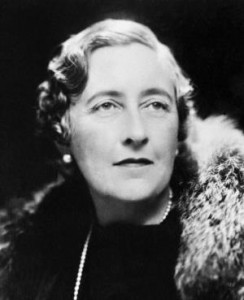 15 September 1890 – 12 January 1976
Mystery Writer, Playwright
Writing and spelling were always terribly difficult for me. My letters were without originality. I was…an extraordinarily bad speller and have remained so.
Dame Agatha Christie was a prolific mystery writer and playwright. She is best known for the 66 detective novels and 14 short story collections that she wrote featuring the investigative work characters such as Hercule Poirot, Jane Marple, and  Parker Pyne.
She also wrote the world's longest-running play, a murder mystery, The Mousetrap. In 1971 she was made a Dame for her contribution to literature.
---