Mads Johan Øgaard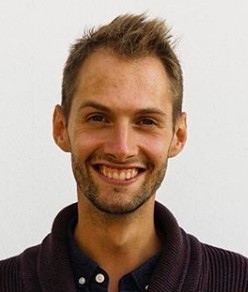 Artist and Animator
I am a big fan of the book The Gift of Dyslexia by Ronald D Davis, it truly changed my life at the age of 12. It was the first book I brought and read cover to cover, it was about me and how I can learn better and why I am as thinking differently than everyone else around me.
I am a Norwegian illustrator, animator & special educational teacher.
My passion is to create awareness of learning differences. I myself am an individual with dyslexia and dyscalculia.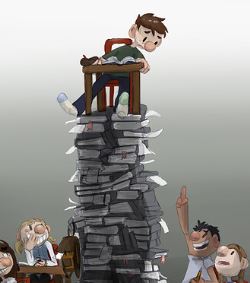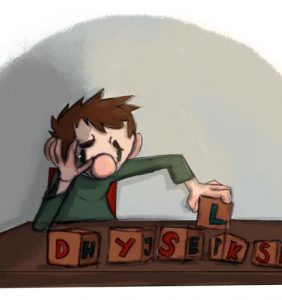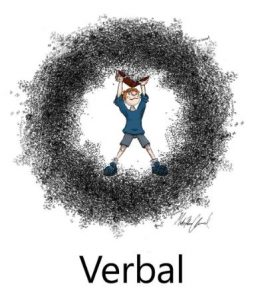 ---