Richard Engel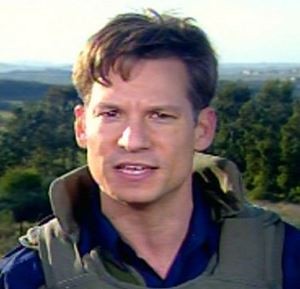 Author and Television News Foreign Correspondent
I now think being dyslexic is a privilege. Because – who wants to think like everybody else?
As a school child:
My grades were poor and my behavior was erratic, mostly bad. I got into fights. I had little self-confidence.

Nothing worked…. I would answer test questions and then the answers on the paper wouldn't make any sense…. I could add five plus five and get Nebraska.
Advice to Parents:
Allow them to get into environments where they are on their own. Don't coddle your kids. Let them respect their own fear. Help them find something they are good at.
Awards:
Medill Medal for Courage in Journalism
Edward R. Murrow Award (2006)
---