Alice Davis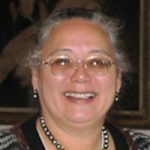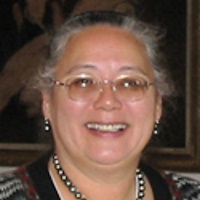 Alice Davis, Director of Davis Dyslexia Association International, has a degree in Counseling Psychology and Business Administration. She has worked with her husband, Ron Davis, since 1985 in their commitment to increasing international awareness of the positive aspects of Dyslexia and to providing professional training in the Davis methods.
---
Articles on this site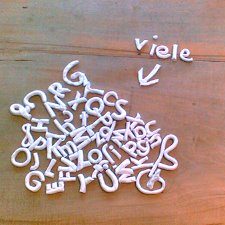 We are often asked for recommendations about how best to apply Davis Symbol Mastery when working with students and clients who speak more than one language or must learn another language. There is no one pat formula because of the […]
Articles in The Dyslexic Reader:
Share this page!