Brigid McConville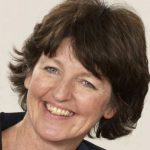 Brigid McConville is an award-winning journalist, filmmaker, and author.  She profiled the Davis method in 1998, following the progress of students working with the first Davis Facilitator to be licensed in the UK.  She currently is the creative director of the White Ribbon Alliance for Safe Motherhood.
---
Articles on this site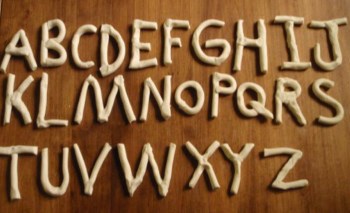 Davis Dyslexia Correction program week. Daily progress of young teenage girl working with a Davis Facilitator.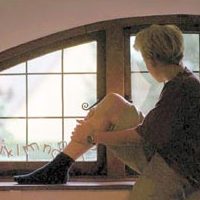 In-depth report of Davis Dyslexia Correction program from a journalist who followed progress of students working with UK Davis Facilitators.
Share this page!