David White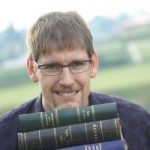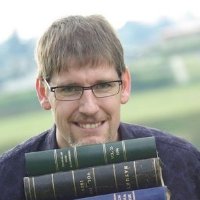 David Whyte is a dyslexic research scientist in New Zealand.  He holds more than a dozen biotech patents, and has lectured throughout the world. He has contributed an article describing his experience with the Davis Dyslexia Correction program.
---
Articles on this site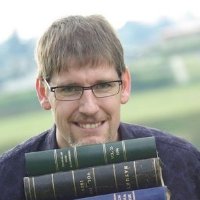 Before I can discuss the positively amazing impact the Davis Method has had on my life, first I should give some background about my dyslexia. I was diagnosed as a "severe to extreme" dyslexic while in my 3rd year of […]
Share this page!