Stacey Borger Smith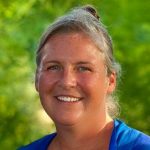 Stacey Smith has provided training to Davis facilitators from around the globe.  She is a licensed Davis Specialist, facilitator and co-director of Rocky Point Academy.
Stacey's interest in teaching began at a very young age.  Because of her great love for teaching, as well as a supportive administration and staff, Stacey solo taught reading, math, science, social, music and health classes to grade 1-3 classrooms  (5+ hours a week), throughout her Junior High and High School years.
---
Articles on this site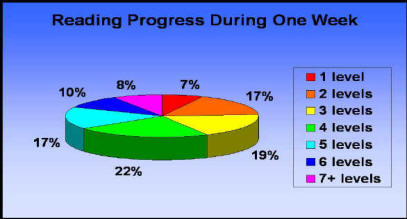 Summary of data showing reading level improvement for 360 consecutive clients from one Davis Dyslexia Correction center.
5 comments
Share this page!