Experiences – What Davis Clients Say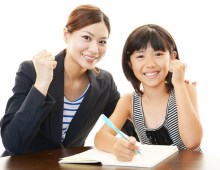 Since the launching of DDAI in 1995, tens of thousands of children and adults throughout the world have completed Davis programs. Many have reported back on their experiences and many facilitators have included client reports on their web sites.
This page features a sample of the hundreds of comments received from the many individuals who have completed programs, and from their parents and teachers.
Related Articles
Share this page!