Bernie Taylor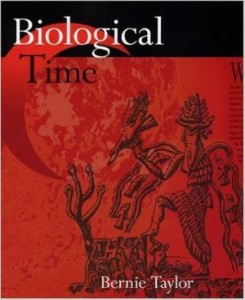 Author, Outdoorsman
Bernie Taylor is a contemporary author who writes about nature and the outdoors. He says:
I found out that I am dyslexic recently, at 38 years of age.

Oddly enough I am a writer and author. I have written for a more than a dozen magazines in as many countries. Unlike other writers it takes me dozens of rewrites to get it grammatically correct. But the creative juices keep me going. I am a big out of the box thinker.

Ron Davis's book was very helpful to me. I have also bought a dozen or so copies to send to relatives and associates whom I thought were dyslexics.
Books:  
Biological Time (2004)
Big Trout: How and Where to Target Trophies (2005)
---