Charley Boorman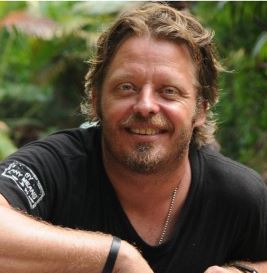 Actor, Adventurer, Travel Writer - President of Dyslexia Action Charity
At the time when I was going to school in Ireland people didn't really have a clue about what it was, so I had to spend a lot of my time trying to explain to teachers what dyslexia meant.
Often dyslexic kids will excel in being a little bit mischievous or tying to find attention in other ways because they're not getting it in class.
If anybody has walked down the road and someone says turn left and you take a right that's a form of dyslexia. If you write a number down backwards or you get the numbers mixed up a little bit occasionally, that's a form of dyslexia.
---