Duncan Goodhew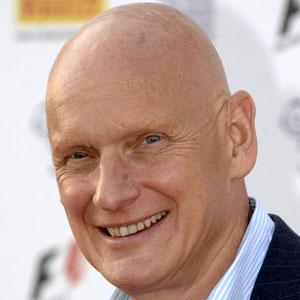 Swimmer, Olympic Medalist
Dyslexia made me feel as if I was drowning in the classroom. Competitive swimming was my lifeline.
Duncan Goodhew is a British swimmer and sport advocate who medalled at the 1980 Moscow Olympics.
When I was 10 years old I'd lost my hair after a childhood accident. Often dyslexia had made me feel that I had STUPID in neon light flashing on my forehead. And then my hair fell out so people stared at me because I was so young and bald. Now in 13 strokes, 13 short seconds – perhaps I would be stared at for a different reason – for being an Olympic gold winner.
---