Ron Davis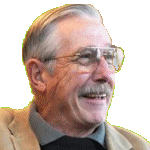 Ronald Dell Davis is the author of the books The Gift of Dyslexia and The Gift of Learning. His unique insights led to development of the Davis approach to dyslexia in the early 1980's, first offered in his California-based Reading Research Council.  After the founding of DDAI in 1995, Ron Davis began training others to carry on his work. In recent years he has focused his attention on autism, and his work is the basis the book Autism and the Seeds of Change.
---
Articles on this site: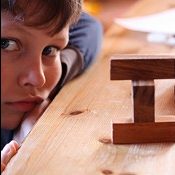 Having been functionally illiterate for the first 38 years of my life, and having overcome the problem sufficiently to write a book and read it onto tape, here is what I've found out: dyslexia is not the result of brain […]
Articles in The Dyslexic Reader:
Share this page!