Abigail Marshall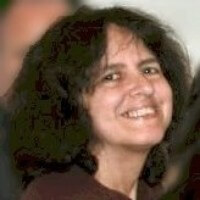 Abigail Marshall is the Webmaster and  Information Services Director for Davis Dyslexia Association International, and has been with DDAI since its founding in 1995. She is the author of several books about dyslexia, including The Everything Parent's Guide to Children with Dyslexia (2nd Edition), and When your child has …. dyslexia. She is also the co-author, with Ron Davis, of Autism and the Seeds of Change.
---
Articles on this site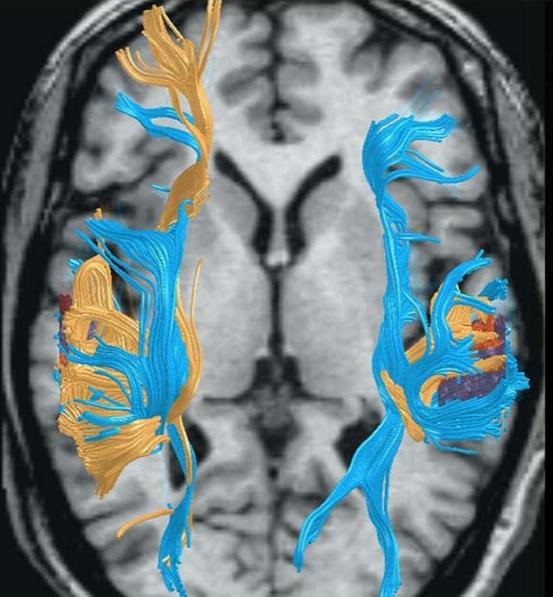 Scientists studying the brain have found that dyslexic adults who become capable readers use different neural pathways than nondyslexics. This research shows that there are at least two independent systems for reading: one that is typical for the majority of […]
---
Articles in The Dyslexic Reader:
Share this page!