Laura Zink de Diaz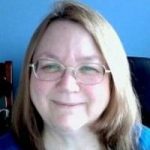 Laura Zink de Diaz is the founder of Prolinguista, a provider of workshops in TPR and instructional materials for foreign language and ESL teachers. She is also a licensed Davis Dyslexia Correction® provider and provides services to students in Spanish and English in Colombia; her web site is at www.pdcc-read.com. Laura was the managing editor of The Dyslexic Reader for many years.
---
Articles on this site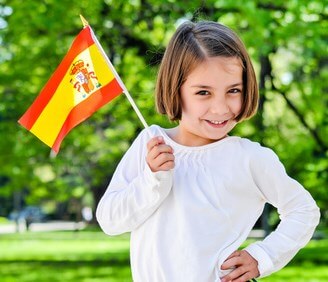 Because I'm a former language teacher and consultant in TPR (Total Physical Response) and language instruction in general, I'm asked with some regularity about appropriate foreign language instruction for students with a dyslexic learning or thinking style. I'm quick to […]
Articles in The Dyslexic Reader:
Share this page!