Lawrence Smith, Jr.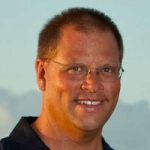 Larry Smith is an international Davis workshop presenter, trainer, facilitator and co-director of Rocky Point Academy in Calgary, Alberta.
While working towards his education degree, with undergraduate work in psychology, Larry worked as a job coach and life-skills facilitator.  He created, implemented and evaluated individual programs for people with mental and physical challenges.
---
Articles on this site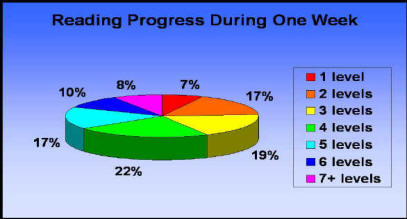 Summary of data showing reading level improvement for 360 consecutive clients from one Davis Dyslexia Correction center.
5 comments
Share this page!