Lawrence Smith, Jr.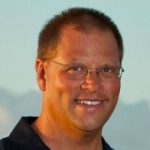 Larry Smith is an international Davis workshop presenter, trainer, facilitator and co-director of Rocky Point Academy in Calgary, Alberta.
While working towards his education degree, with undergraduate work in psychology, Larry worked as a job coach and life-skills facilitator.  He created, implemented and evaluated individual programs for people with mental and physical challenges.
---
Articles on this site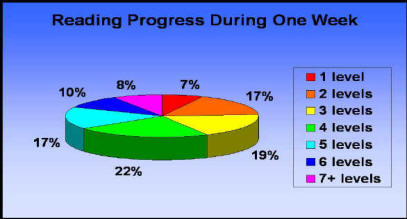 Statistics from Rocky Point Academy Davis Facilitators Lawrence and Stacey Smith have assembled data showing reading level gains for more than 360 clients who completed the Davis Dyslexia Correction® program at their center, Rocky Point Academy, in Calgary, Canada.
Share this page!